Click on the grantee's logo to go to their website.
---

Treasure Valley Children's Relief Nursery
Project: General Operations
Year:
2013
Grant Amount:
$12,000.00
Location:
Ontario, OR
About:
This grant helps make it possible for this relief nursery to provide free services to their clients, all of whom are living in poverty.
Key Objectives are:
1) To prevent child abuse and neglect by eliminating or significantly reducing the risk factors that often face parents living in "survival mode".
2) To help clients improve their parenting skills and learn to set goals for their children and their families.
3) To recognize as early as possible any signs of developmental delays in the youngsters in our care so referrals to Early Intervention Services have the greatest effect.
---
Urban Gleaners
Project: Food to Schools Program Expansion
Year:
2013
Grant Amount:
$14,000
Location:
Portland, OR
About:
The Food to Schools program brings food to more than 50 food-insecure families in each of over twelve schools during the school year and at least seven during the summer.  The addition of a refrigerated van will increase weekly food delivery to 250 additional families and reach more hungry children.  In addition, food can be gathered more from the source and kept fresh longer.  The purchase of the refrigerated van has made it possible to better serve the schools throughout the school year and into the summer months with 'Free Farmers Markets', as well as making deliveries to the low-income housing where students live.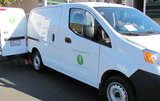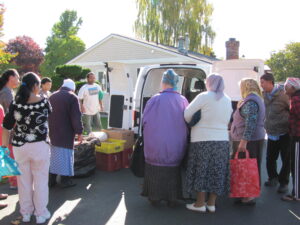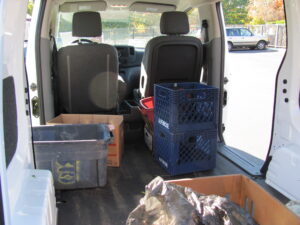 ---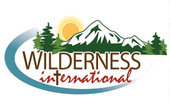 Wilderness International, Inc.
Project: Canby Community Park Wetlands Youth Conservation Project
Year:
2013
Grant Amount:
$7,300
Location:
Canby, Or
About:
The Wilderness International Youth Conservation Corps program exists to build life skills in the lives of at-risk youth while completing important conservation projects.  This program enhances the native habitat and public access of the Youth & Disabled Citizens Fishing Pond & adjoining wetlands trail system at the Canby Community Park.  In addition, youth crew members receive training, college credit, stipends and job skills development from the program.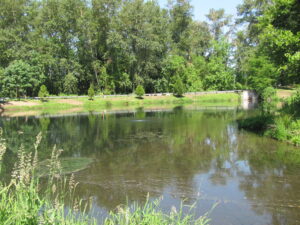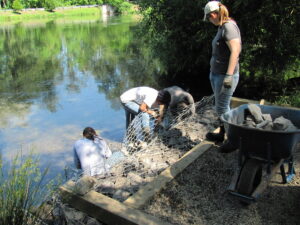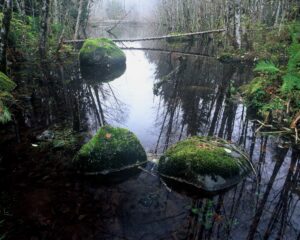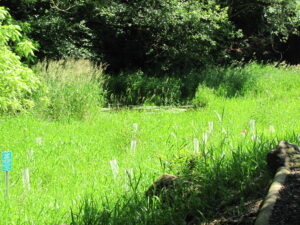 ---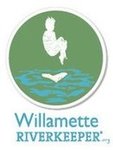 Willamette Riverkeeper
Project: Support for Willamette Riverkeeper's four major programs: River Discovery, Clean Water, Habitat Restoration and Water Monitoring.
Year:
2013
Grant Amount:
$12,000
Location:
Portland, OR
About:
Through Willamette Riverkeeper's four major programs, adults and youth are involved in paddling trips, nature walks, and other outreach activities to inspire stewardship and personal responsibility resulting in a cleaner, healthier river; Willamette Riverkeeper will strategically enforce laws and monitor sites to reduce the amount of pollution entering our rivers and streams and restore riparian health to key Willamette sites to aid native fish and wildlife, improve water quality, and cultivate stewards within our community.
« First
‹ Previous
1
2