LAMB FOUNDATION
Our Mission
The mission of the Lamb Foundation is to support creative programs to improve the quality of human experience.
We are guided by the values of innovation, sound management and the potential for positive impact over time.
Throughout our grantmaking, we particularly encourage those projects that recognize the positive impact of direct action, exploration and intellectual curiosity.
We focus our support primarily on organizations and projects in the Pacific Northwest United States of America.
LEARN MORE
Overall, we prefer to support small projects that can clearly articulate their potential impact.
 Our emphasis is in the following: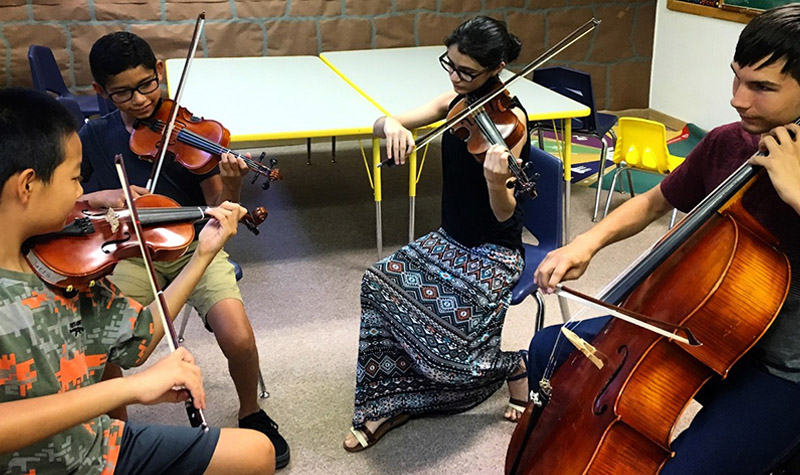 The Arts
Projects to improve access to the arts and provide cultural opportunities, particularly in smaller or rural communities.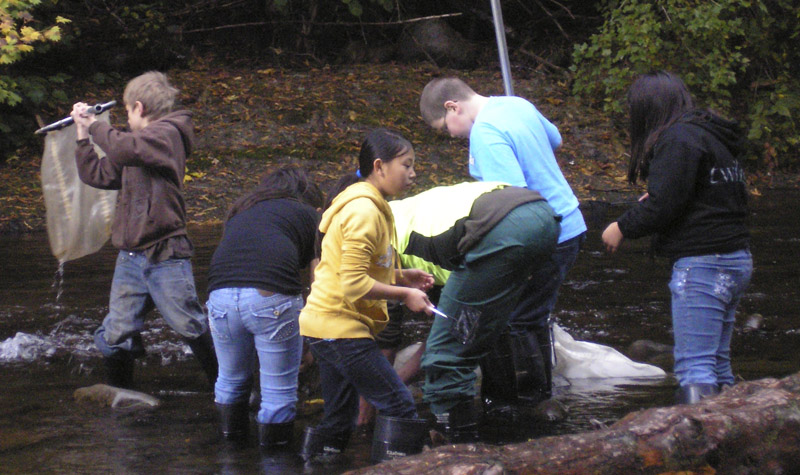 The Environment
Projects that help develop innovative solutions or direct preventative or restorative actions that help the environment. We favor projects that focus on the Columbia River watershed.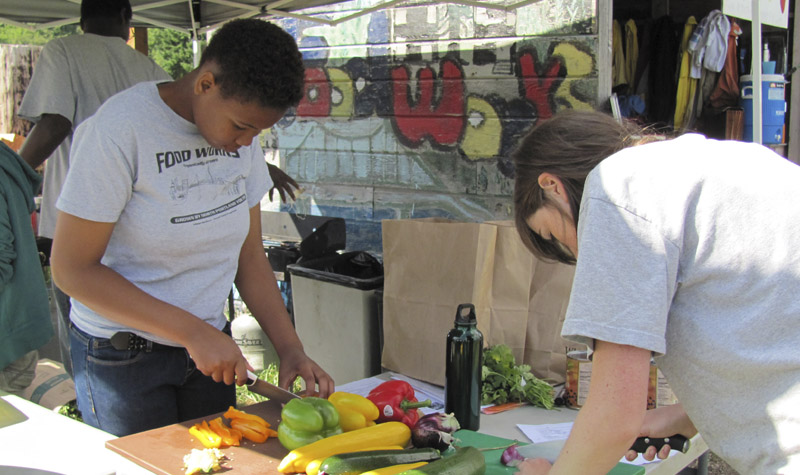 Social Services For Youth & Children
Direct services that enhance the lives of children and youth. Our goal is to support programs that help youth realize their full potential, and to prevent future problems in society.